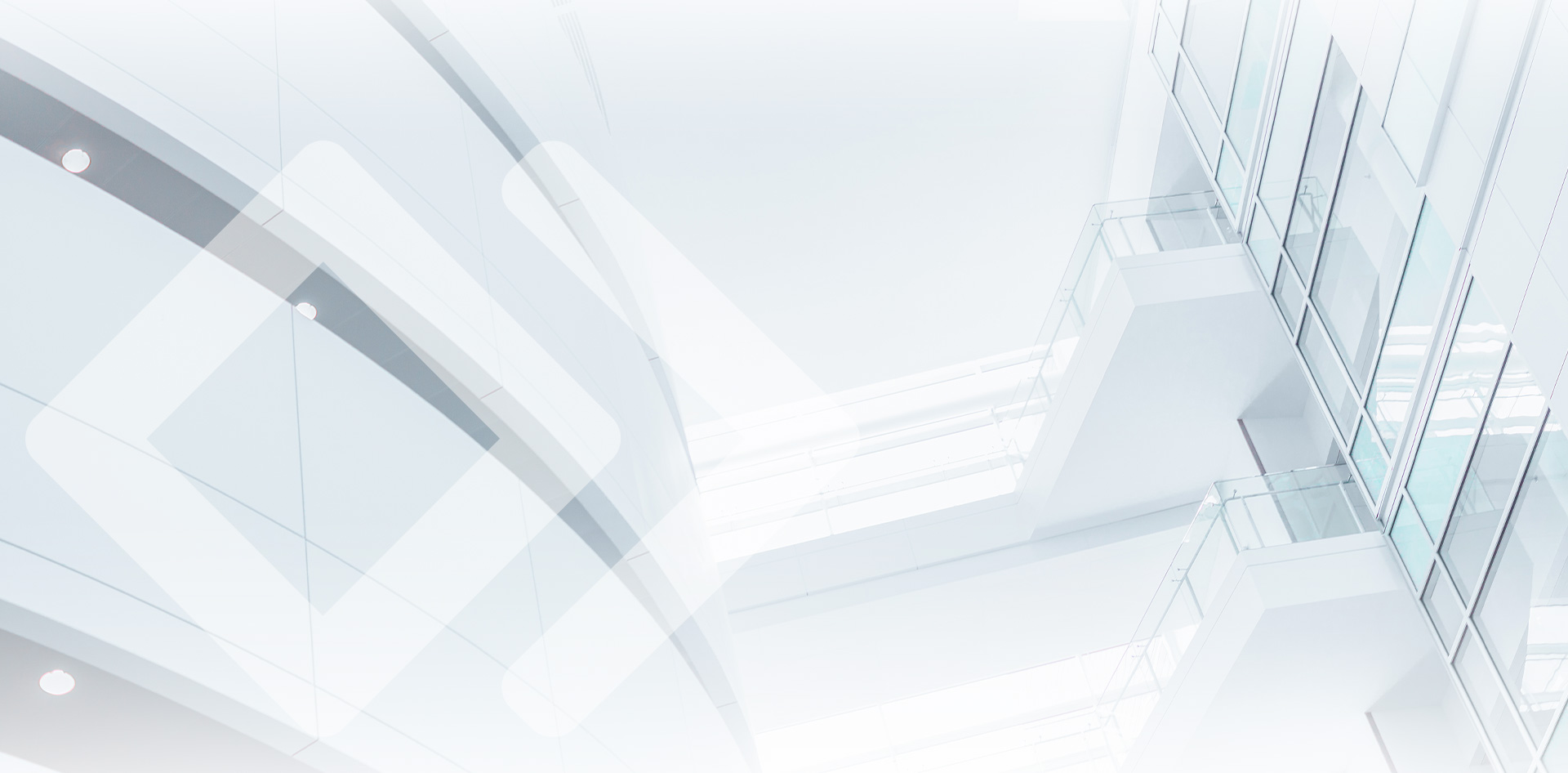 The Solutions-Oriented Partner Your Business Needs
The Law Office of Magdalena Zalewski is Committed to Helping You Avoid Messy Litigation
New York Business Attorneys
Comprehensive Avoidance Action Protection
Creditors can often benefit from professional legal representation and skilled advocacy when a client files for bankruptcy or business reorganization. Attorney Zalewski has experience helping creditors present affirmative defenses in order to protect as much of their preference payments as possible.
Our New York business lawyers can help you explore and implement a variety of legal strategies for overcoming bankruptcy avoidance claims.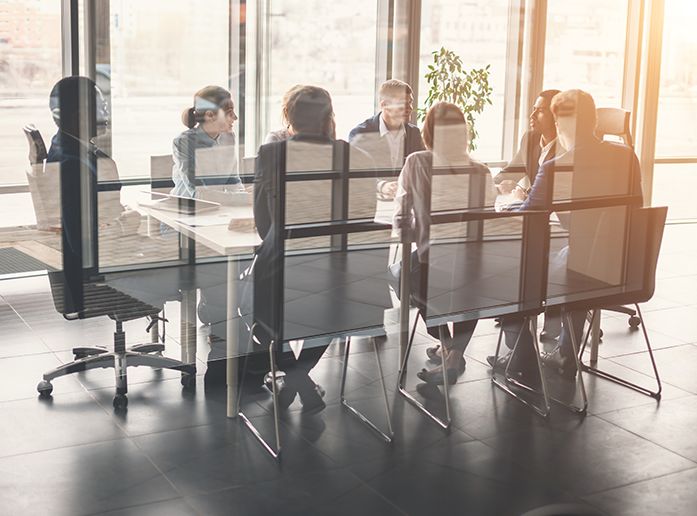 Types of Cases We Handle
We Provide High Quality And Efficient Solutions
Solutions-Driven. Client-Focused.
Our experienced team at The Law Office of Magdalena Zalewski is made up of attorneys, consultants, paralegals, and administrative staff members that are all committed to delivering results and an excellent client experience. We can assist you with every stage of the bankruptcy or business reorganization process, from filing a creditor proof of claim, to responding to a demand letter, as well as defending a complex preference claim.
We are on your side and are ready to help you enforce your rights. Schedule a free initial consultation by contacting us online or calling (646) 941-8685.
Our team's narrow and exclusive focus on business allows us to combine large firm knowledge and might with boutique firm efficiency and personalized attention. We work quickly and will do everything possible to resolve whatever conflict you are experiencing. Our services are designed to be as efficient and cost-effective as possible.
We emphasize responsiveness and accessibility in all of our legal services. Our team is reachable 24/7, and our partnership with bankruptcy lawyers throughout the country enables us to provide legal representation to clients throughout the United States.

Integrity

Our team is comprised of honest attorneys who maintain a strong moral compass in all of their work. We promise to equip you with all the necessary information and to approach your case with steadfast determination and transparency. 

Responsive

We understand how unsettling it can be to be served with an unexpected lawsuit. We combine the knowledge of a large firm with the personalized service and speed of a small firm to ensure your case gets the attention it deserves.

Efficient

We are passionate about providing high-quality and cost-effective service to our clients. We work with trusted bankruptcy attorneys nationwide, enabling us to represent our clients regardless of the location and to increase cost-efficiency and optimization.
Integrity is the driving force behind The Law Office of Magdalena Zalewski. We strive to exceed our clients' expectations and deliver the results they need and deserve. When you come to our firm, we will work closely with you to understand your needs and goals and develop a strategy that will work to achieve your objectives. Our team will then stay in close communication, inform you of changes and progress, and manage your case with the honesty and integrity it deserves. Our founding attorney is passionate about helping clients resolve seemingly insurmountable problems and is happy to provide you with the dedicated legal assistance you require.
Learn more about how our firm can work for you by contacting us online or calling (646) 941-8685. We look forward to hearing from you.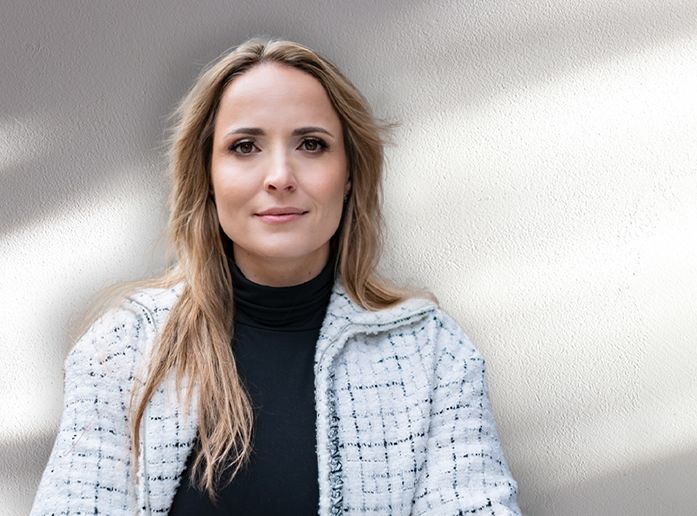 Reach out to us 24/7
Don't Delay - Contact Us to Discuss Your Claim Today