Practice Areas
Efficient and Responsive Legal Services
When a debtor files for bankruptcy, your options for claiming back what is owed or invoiced become inherently limited. Efforts to recover money owed in a bankruptcy or business reorganization scenario will often benefit from skilled legal advocacy.
We provide comprehensive legal representation to creditors navigating the bankruptcy or business reorganization process. The Law Office of Magdalena Zalewski is made up of experienced attorneys, paralegals, and consultants that are familiar with how to overcome many types of debt avoidance strategies. Our team has substantial commercial litigation experience and can help you explore and implement a variety of progressive clawback solutions.
---
Schedule a free initial consultation to learn more about how our services can benefit your recovery efforts. Call (646) 941-8685 or contact us online today!
---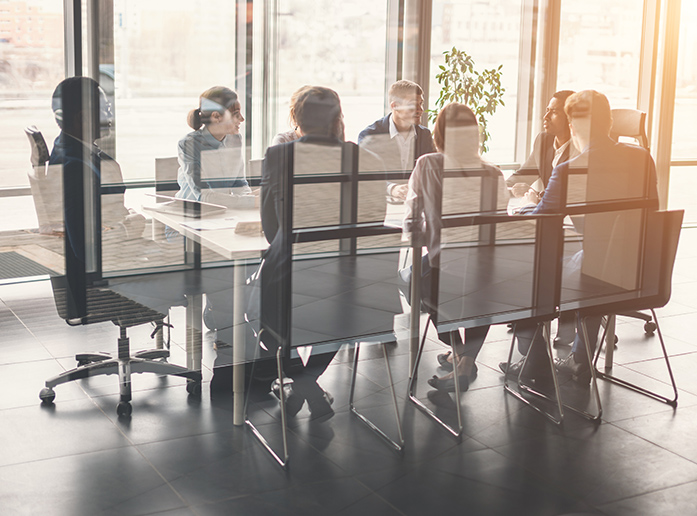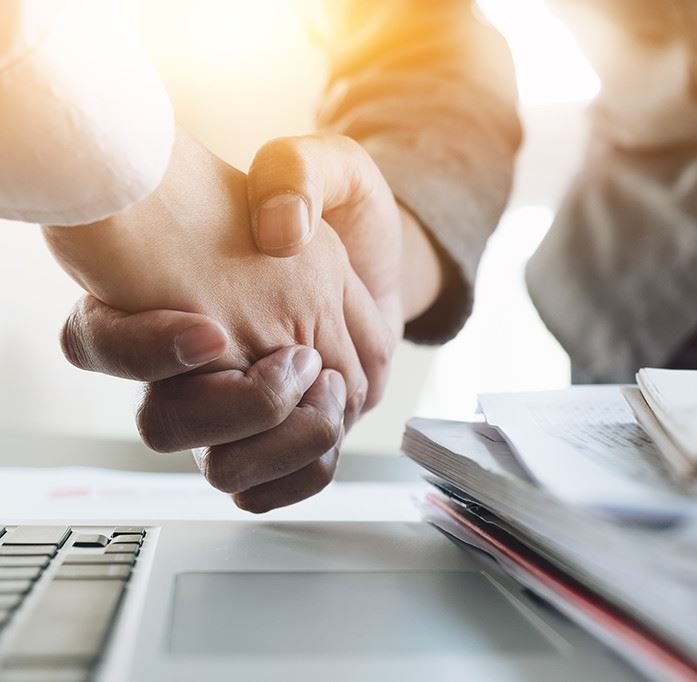 How Can
We Help You?
We Fight for What's Best for You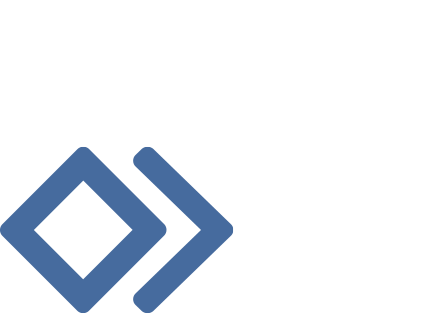 1

Integrity

Our team is comprised of honest attorneys who maintain a strong moral compass in all of their work. We promise to equip you with all the necessary information and to approach your case with steadfast determination and transparency. 

2

Responsive

We understand how unsettling it can be to be served with an unexpected lawsuit. We combine the knowledge of a large firm with the personalized service and speed of a small firm to ensure your case gets the attention it deserves.

3

Efficient

We are passionate about providing high-quality and cost-effective service to our clients. We work with trusted bankruptcy attorneys nationwide, enabling us to represent our clients regardless of the location and to increase cost-efficiency and optimization.
We Provide high quality and efficient solutions
Let us assist with your case, you won't be disappointed.
We Offer Free Consultations.
Actual Fraudulent Transfers. Some debtors that file for bankruptcy may attempt to conceal their ownership and/or possession of certain assets through actual fraudulent transfers. "Actual fraud" involves a deliberate act to cheat creditors out of one or more assets. Examples include intentionally omitting an asset from a bankruptcy petition, deliberately selling an asset for less than fair market value, and transferring ownership of an asset to an insider while retaining the asset for personal use. The bankruptcy trustee can leverage the clawback to claim assets obscured in actual fraudulent transfers. Our firm can work to ensure this type of misconduct is identified and addressed.
Constructive Fraudulent Transfers. A debtor engages in a constructive fraudulent transfer when they inadvertently (that is, not intentionally) sell an asset for substantially less than its "reasonably equivalent value." Constructive fraudulent transfers are distinct from actual fraudulent transfers in that the latter requires a deliberate intention to defraud creditors and circumvent bankruptcy requirements. Some debtors will accidentally engage in the practice when selling or giving away goods before they ever consider filing for bankruptcy. Still, constructive fraud is a serious offense that can harm your ability to collect. Assets involved in constructive fraudulent transfers can be subject to clawback through the bankruptcy trustee. We can assist with evaluating possible constructive fraud and can work to ensure the recovery of any involved assets.
Breaches of Contract. Parties that enter into a binding agreement are legally obligated to honor and fulfill the terms of the contract. When they fail to deliver, they have breached the agreement and can be held accountable for damages. This includes contracts in which a debtor promises to pay back what is owed to a creditor. Our firm can help you navigate and litigate anticipatory and actual breaches of contract. We can also work to recover maximum damages.
Negligent Misrepresentation. When someone misleads another party in order to compel them to enter a binding agreement, they have engaged in negligent misrepresentation. Negligent misrepresentation in the context of a bankruptcy petition can lead to creditors improperly receiving less than what they are owed. Victims of negligent misrepresentation typically have the right to file a civil lawsuit against the offender. A bankruptcy court can also choose to deny a debtor's discharge or dismiss their bankruptcy case entirely. Our firm can help you explore all of your options when a debtor participates in this type of misconduct.
Creditor Proof of Claims. When a debtor files for bankruptcy, all of their creditors will be notified. Each non-government creditor will have 70 days from the date the bankruptcy petition was filed to submit proof of claims for debts they are owed. These filings must be formally prepared and include information about the basis of the debt, the type of claim, and how much is owed. The bankruptcy trustee, debtor, and parties of interest can file objections to proof of claims, and these disputes are adjudicated by the Bankruptcy Court. As a creditor, you must file a proof of claim if you wish to participate in the bankruptcy and collect some of what you are owed. Our team can assist you with the filing process and can work to overcome any objections.
---
Explore your clawback litigation options with our team today. Contact us online or call (646) 941-8685 to get started.
---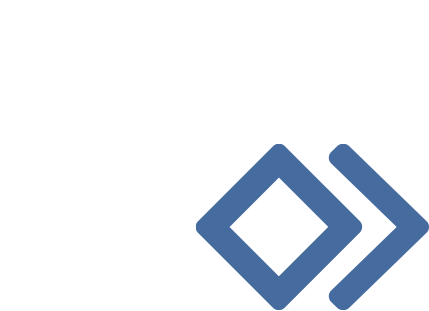 The Law Office of Magdalena Zalewski exclusively handles matters involving commercial bankruptcy clawback litigation. This niche area of focus enables our team to provide big firm knowledge with small firm speed. We are invested in the success of each of our clients and are committed to delivering results in every case.
Our attorneys can assist you with:
Preferential Claims. Debtors may sometimes choose to prioritize one or more creditors by providing direct and substantial payment before filing for bankruptcy. These transactions are called "preferential claims" because they inappropriately benefit the chosen creditors while depriving the remaining creditors of funds they might have received at the conclusion of the bankruptcy process. Many debtors will offer preferential treatment to "insider creditors" they have direct relationships with, such as friends, family members, or business associates. Assets involved in a preferential claim can be "clawed back" by the bankruptcy trustee. We can help identify possible instances of preferential misconduct and work to ensure the trustee recovers any assets lost in preferential claims.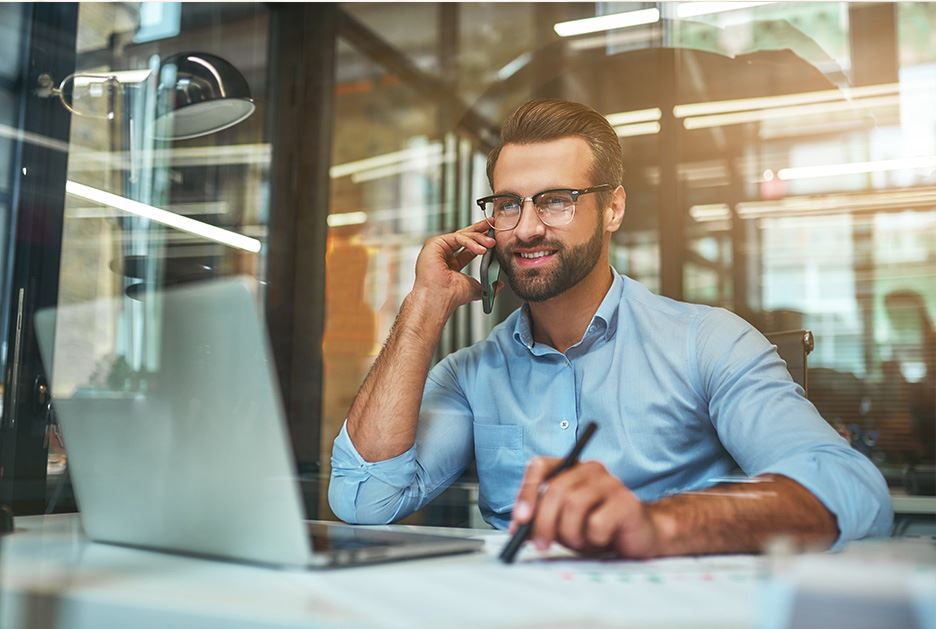 Reach out to us 24/7
Don't Delay - Contact Us to Discuss Your Claim Today