New York Negligent Misrepresentation Attorneys
Were false or misleading statements made when negotiating a contract?
When someone makes false or misleading statements when negotiating a contract, they have committed negligent misrepresentation. Negligent misrepresentation results in the misled party entering a contract they may have otherwise not agreed to. Negligent misrepresentation that occurs during the bankruptcy process constitutes a form of bankruptcy fraud.
Our New York negligent misrepresentation lawyers can help you explore all of your legal options when you are lied to or misled during bankruptcy negotiations. Our experienced team at The Law Office of Magdalena Zalewski is made up of skilled commercial litigators that can help you pursue claims and work to recover what you are owed. We are committed to protecting your interests and are available to provide updates and address concerns 24/7.
---
If you believe you have been the victim of negligent misrepresentation in a bankruptcy proceeding, do not wait to contact us online or call (646) 941-8685. We can evaluate your situation and discuss potential legal remedies.
---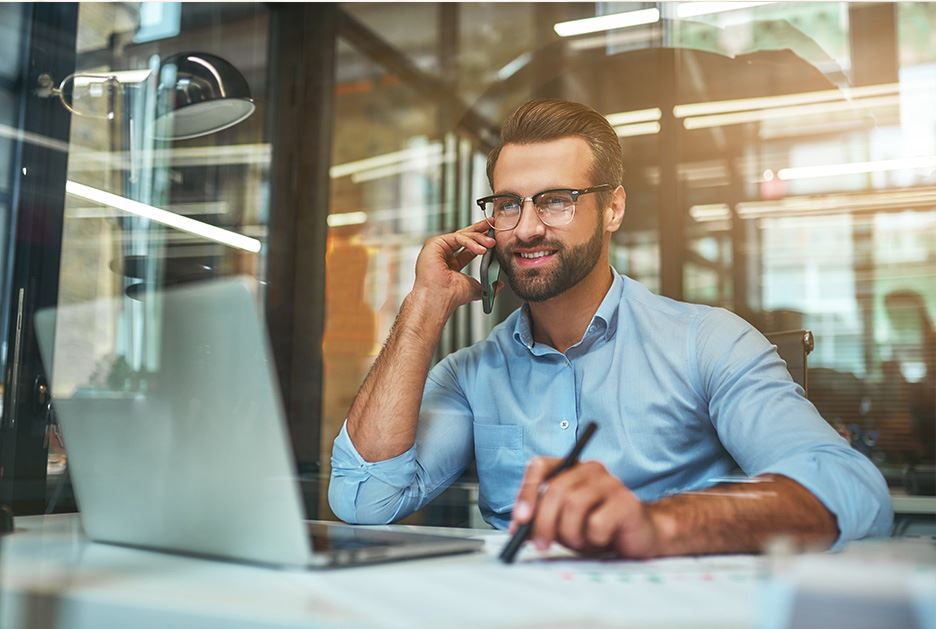 How Negligent Misrepresentation Works
Negligent misrepresentation occurs whenever someone makes an untrue or misleading statement in the process of negotiating a legal agreement. The false or misleading statement must be used as a means to entice the innocent party into entering a contract. Consequently, obviously false statements do not typically qualify as negligent misrepresentation. The innocent party must also believe the false or misleading statements and principally rely on those statements when entering a binding agreement.
Untrue or misleading statements can result in an innocent party suffering significant damages as a result of their entering a contract on false pretenses. Victims of negligent misrepresentation generally have the right to pursue civil lawsuits against offending parties. Depending on the type and severity of the situation, criminal charges may also be filed by the relevant government authority.
How Negligent Misrepresentation Intersects with Bankruptcy
There is no getting around it: Bankruptcy is bad for creditors. When someone cannot pay their bills, they may resort to the process to stop collection actions and discharge qualifying debts. In many cases, creditors will only receive a small percentage of what they are actually owed following a bankruptcy proceeding. To make matters worse, some unscrupulous bankruptcy filers may engage in negligent misrepresentation when submitting their bankruptcy petition or during negotiations with creditors.
When someone declares bankruptcy, they file a "bankruptcy petition" with the appropriate court. This petition outlines the filer's outstanding obligations, financial information, and the debts and liabilities they ultimately wish to reduce or eliminate. Parties filing for bankruptcy are legally required to be truthful and accurate when submitting their bankruptcy petition.
Creditors have the opportunity to negotiate and register objections during the bankruptcy process and do so in good faith based on the information contained in the bankruptcy petition. Creditors can become victims of negligent misrepresentation if the bankruptcy petition is patently inaccurate or misleading.
A debtor can engage in negligent misrepresentation during bankruptcy when:
They misrepresent their current income and ability to pay
They misrepresent their holdings and financial resources
They misrepresent the value of an asset
They misrepresent their ownership and possession of one or more assets
They misrepresent their ownership of a debt
Some debtors will resort to fraudulent transactions as a means of hiding assets and withholding funds from creditors. They may facilitate preferential claims, actual fraudulent transfers, constructive fraudulent transfers, and other tactics prohibited by the Bankruptcy Code. It can be easier for a debtor to claim they do not have possession of a lucrative asset, for example, if they fraudulently transferred ownership of the property to a close friend before declaring bankruptcy.
Negligent misrepresentation in bankruptcy can ultimately lead to creditors receiving less than what they otherwise would have. It can also result in a creditor negotiating a loan modification or some other new agreement based on false or misleading pretenses. Our New York negligent misrepresentation attorneys can assess your circumstances and determine what legal options may be available.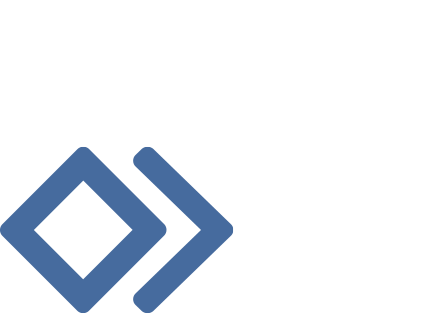 1

Integrity

Our team is comprised of honest attorneys who maintain a strong moral compass in all of their work. We promise to equip you with all the necessary information and to approach your case with steadfast determination and transparency. 

2

Responsive

We understand how unsettling it can be to be served with an unexpected lawsuit. We combine the knowledge of a large firm with the personalized service and speed of a small firm to ensure your case gets the attention it deserves.

3

Efficient

We are passionate about providing high-quality and cost-effective service to our clients. We work with trusted bankruptcy attorneys nationwide, enabling us to represent our clients regardless of the location and to increase cost-efficiency and optimization.
We aim to provide high quality & efficient solutions
Schedule Your Free Consultation Today
We Can't Wait to Hear From You!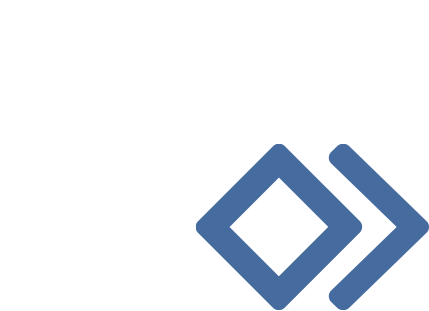 Legal Remedies for Negligent Misrepresentation in Bankruptcy
If you suspect that a debtor's conduct constitutes negligent misrepresentation, you have the right to pursue legal action. Creditors can file a lawsuit known as an "adversary proceeding" as part of the bankruptcy process.
Successful adversary proceedings relating to can potentially yield any of the following results:
Restoration of the appropriate asset value. If a debtor misrepresented the value of one or more assets (and consequently diluting compensation to creditors), the Bankruptcy Court can order a new appraisal that will establish the item's actual fair market value.
Recovery of hidden or withheld assets. Assets withheld from bankruptcy proceedings through preferential claims or fraudulent transfers can also be subject to clawback. This process recovers inappropriately dispersed funds and property.
Denial of debt discharge. The Bankruptcy Court may choose to deny a discharge of debt. This means the debtor will still owe money to each of their creditors, and you will have the right to collect once the case is closed.
Dismissal of the bankruptcy case. In especially egregious situations, a bankruptcy case can be dismissed outright. This results in no debt discharge, so a debtor will still owe money and need to pay what you are owed. The Bankruptcy Court can also move to prevent a debtor from filing for bankruptcy again in the near future.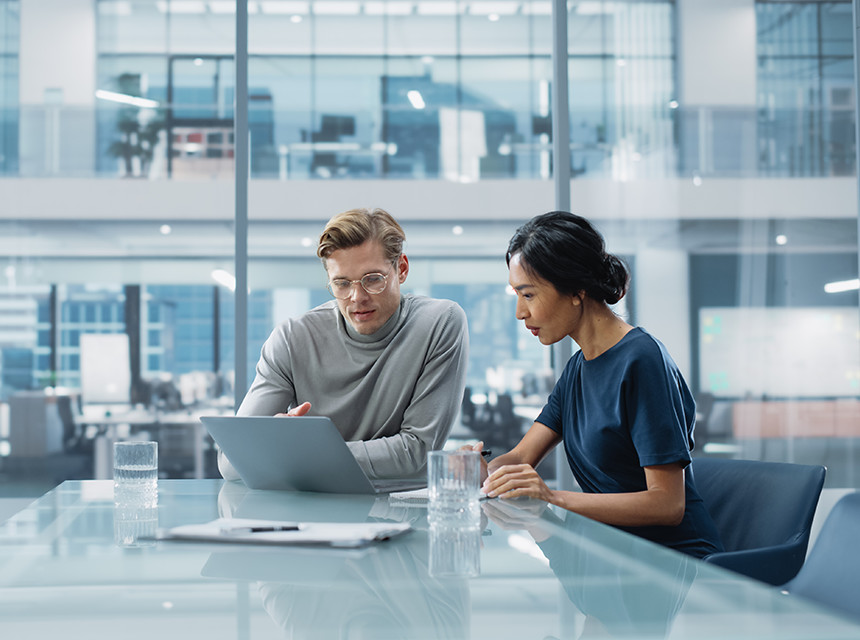 "I started this practice to bring genuine care to my clients, to make the complexity of law, simple."

- Maggie Zalewski, Founding Attorney
Our New York negligent misrepresentation lawyers at The Law Office of Magdalena Zalewski are fierce litigators and can assist you with filing adversary proceedings. Our firm exclusively handles matters of commercial bankruptcy clawback litigation, and our team of attorneys, paralegals, and consultants are committed to helping you recover what you are owed.
---
Schedule a free initial consultation to learn more about how we can assist you with cases involving negligent misrepresentation. Contact us online or call (646) 941-8685 today!
---
Reach out to us 24/7
Don't Delay - Contact Us to Discuss Your Claim Today