New York Preference Claims Attorneys
Progressive Clawback Solutions
When an individual or company deliberately provides payment to specific creditors before filing for bankruptcy, they have conducted what is called a "preferential claim." In a preferential claim, "preferred" creditors or groups of creditors receive direct payment before a bankruptcy case begins. This results in the debtor's other creditors getting less than they deserve in the bankruptcy proceedings.
Our New York preference claims lawyers at The Law Office of Magdalena Zalewski can assist you or your business if you have been subject to unfair treatment. We are familiar with many types of clawback strategies and can leverage our knowledge and solutions to recover funds that are owed or invoiced to you. Our team is reachable 24/7 and is committed to providing our clients with efficient, cost-effective solutions.
---
If you have been unfairly treated as a result of a preferential claim, do not hesitate to call (646) 941-8685 or contact us online to discuss your case with our team.
---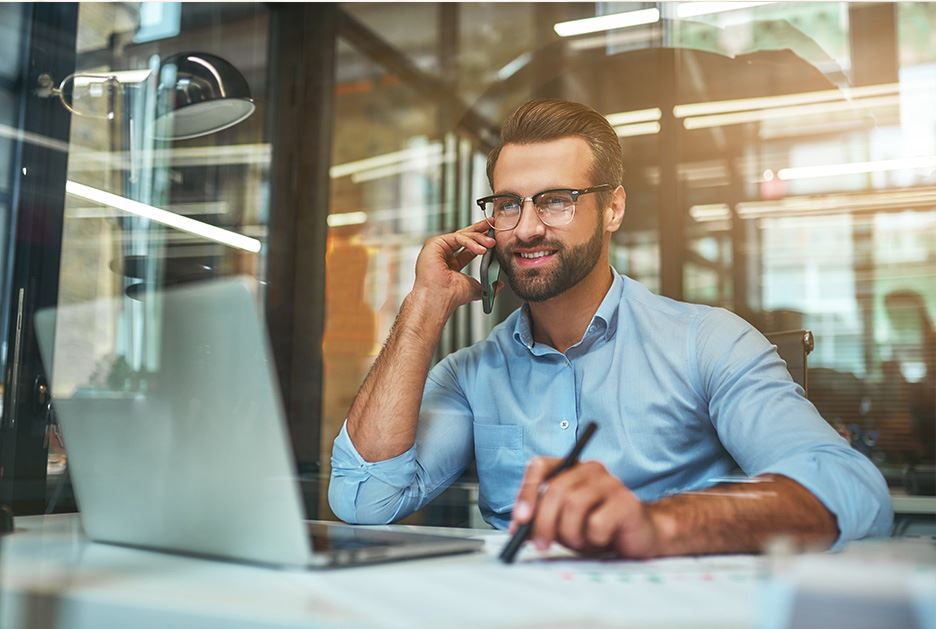 Why and How Do Preferential Claims Happen?
Individuals and companies attempt preferential claims for a variety of reasons. A debtor likely understands that creditors are unlikely to receive the full extent of what they are owed following a bankruptcy. As a result, some debtors will choose to give preferential treatment to one or more creditors that they personally know.
An "insider creditor" refers to any creditor that has a direct relationship with the debtor. Insider creditors are typically friends, family members, or business associates. A debtor may wish to inappropriately compensate friends and family members they owe money to when they know bankruptcy is forthcoming. They may also choose to prioritize work colleagues and associates in an effort to maintain business relationships.
Preferential claims do not necessarily have to involve insider creditors, however. A debtor may choose to preferentially treat another creditor for a number of strategic reasons that vary with each unique situation.
A preferential claim occurs when:
A debtor makes a payment of more than $600 to an insider creditor in the 1-year window before filing for bankruptcy
A debtor makes an aggregate payment of more than $600 to any creditor in the 90-day window before filing for bankruptcy
Preferential claims unfairly benefit one (or several) creditors at the expense of the rest. The bankruptcy process is meant to address all of a debtor's obligations, and by choosing to unfairly prioritize one or more creditors, a debtor intentionally reduces the money available to the remaining creditors.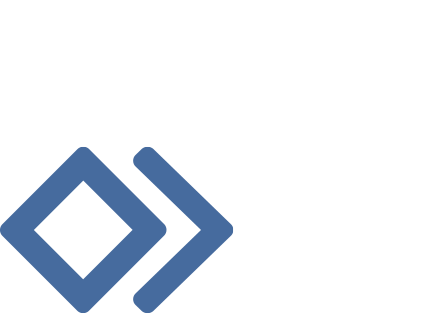 1

Integrity

Our team is comprised of honest attorneys who maintain a strong moral compass in all of their work. We promise to equip you with all the necessary information and to approach your case with steadfast determination and transparency. 

2

Responsive

We understand how unsettling it can be to be served with an unexpected lawsuit. We combine the knowledge of a large firm with the personalized service and speed of a small firm to ensure your case gets the attention it deserves.

3

Efficient

We are passionate about providing high-quality and cost-effective service to our clients. We work with trusted bankruptcy attorneys nationwide, enabling us to represent our clients regardless of the location and to increase cost-efficiency and optimization.
We aim to provide high quality and efficient solutions
Schedule Your Free Consultation Today
We Can't Wait to Hear From You!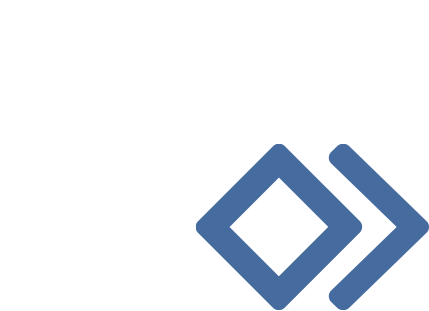 How We Can Work to Recover Funds After a Preferential Claim Occurs
When you suspect a preferential claim has occurred ahead of a bankruptcy filing, our firm can research the case, confirm the inappropriate transaction, and inform the debtor's bankruptcy trustee. The trustee will perform their own due diligence before taking action.
Funds associated with preferential claims are subject to the "clawback." This means the trustee can petition to retrieve, or "claw back," any assets that were inappropriately dispersed ahead of the bankruptcy. By recovering these assets, more funds are available to all creditors in a bankruptcy or business reorganization.
Our New York preferential claim attorneys at The Law Office of Magdalena Zalewski are committed to helping you recover what you are owed in these scenarios. We understand how to recognize preferential claims and are prepared to handle your case with the efficiency and integrity it deserves.
---
Schedule a free initial consultation to explore your options for addressing preferential claims. Call (646) 941-8685 or contact us online today!
---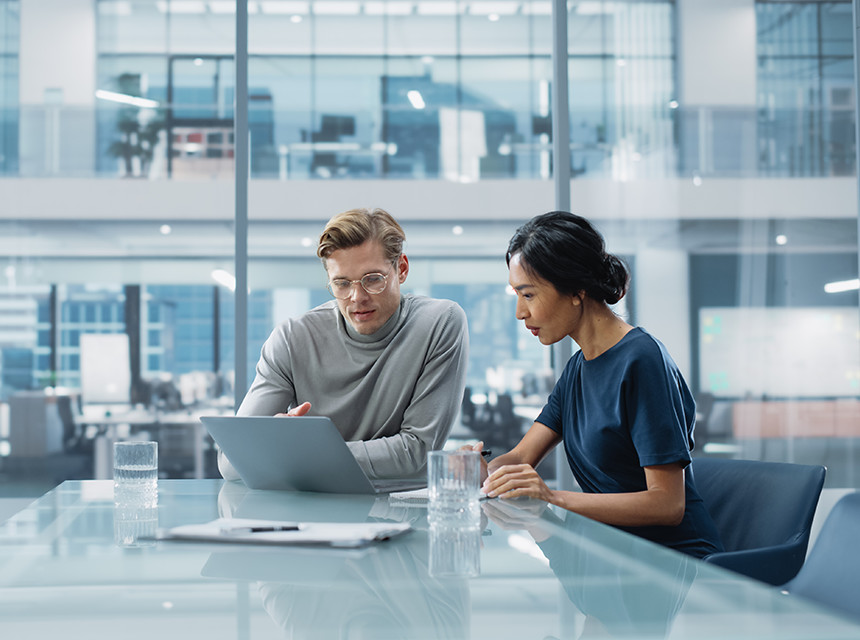 Reach out to us 24/7
Don't Delay - Contact Us to Discuss Your Claim Today