New York Constructive Fraudulent Transfer Attorneys
Innovative and Resourceful Clawback Solutions
"Constructive fraud" occurs when a debtor inadvertently sells an asset for substantially less than what is at worth. This can constitute a type of bankruptcy fraud if the result of the transaction deprives creditors of what they are owed. If an asset involved in a constructive fraudulent transfer had instead been liquidated in bankruptcy at the appropriate market value, creditors likely would have recovered more.
Our New York constructive fraudulent transfer lawyers at The Law Office of Magdalena Zalewski are committed to helping you recover funds in bankruptcy proceedings. We understand how to recognize constructive fraud and can serve as your advocate throughout the recovery process. Our team offers big firm knowledge with boutique firm efficiency, and we are prepared to handle your case with the integrity and diligence it deserves.
---
If you are struggling to recover money owed due to suspected constructive fraud, do not hesitate to call (646) 941-8685 or contact us online to explore your options with our team.
---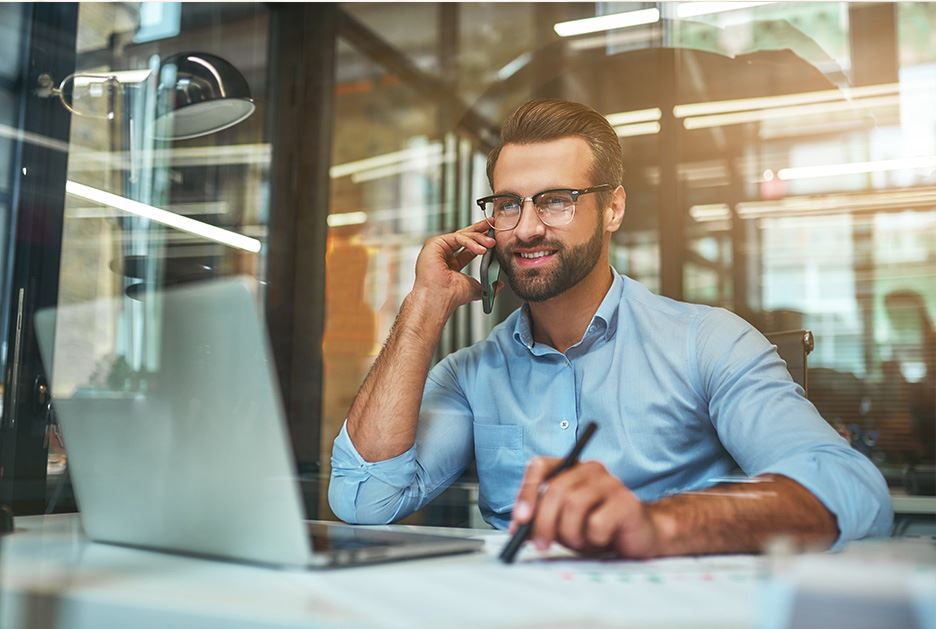 How Do Constructive Fraudulent Transfers Work?
A transaction may involve "constructive fraud" if a debtor sells an asset below fair market value without the intention of defrauding creditors. This distinction is important: If a debtor deliberately attempts to transfer or conceal property in an effort to shield it from creditors, they have likely committed an actual fraudulent transfer. Both types of fraud are unlawful, and in bankruptcy, assets can potentially be recovered through clawback.
When filing for bankruptcy, the debtor agrees to go through a liquidation process. This involves the bankruptcy trustee inventorying and selling – or liquidating – all nonexempt assets. The proceeds of the liquidation are then used to impartially compensate creditors. When a lucrative asset is sold below fair market value before a bankruptcy, the trustee has one less item to sell, and fewer funds are ultimately available to creditors.
Even though a debtor is not deliberately attempting to cheat creditors when committing constructive fraud, the end result is the same as an actual fraudulent transfer. Creditors receive less than what they are owed.
A constructive fraudulent transfer occurs when these two conditions are met:
An asset is sold for considerably less than the property's "reasonably equivalent value"
The debtor is insolvent at the time of the sale or became insolvent after the sale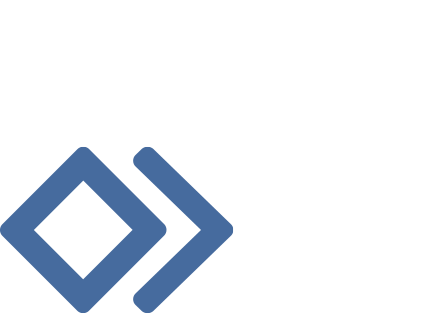 1

Integrity

Our team is comprised of honest attorneys who maintain a strong moral compass in all of their work. We promise to equip you with all the necessary information and to approach your case with steadfast determination and transparency. 

2

Responsive

We understand how unsettling it can be to be served with an unexpected lawsuit. We combine the knowledge of a large firm with the personalized service and speed of a small firm to ensure your case gets the attention it deserves.

3

Efficient

We are passionate about providing high-quality and cost-effective service to our clients. We work with trusted bankruptcy attorneys nationwide, enabling us to represent our clients regardless of the location and to increase cost-efficiency and optimization.
we aim to provide high quality & efficient solutions
Schedule Your Free Consultation Today
We Can't Wait to Hear From You!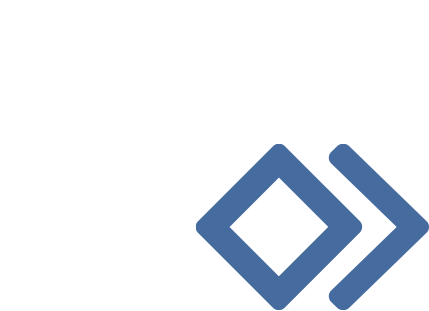 How We Can Handle Constructive Fraudulent Transfers
Debtors are subject to a "lookback window" when they file for bankruptcy. This means that all transactions made within a certain timeframe before the bankruptcy filing can be audited to check for fraudulent activity. If it is determined that constructive fraud occurred, the assets involved can potentially be recovered – or "clawed back" – by the bankruptcy trustee. This recovery process can sometimes involve adversary proceedings litigation.
The state of New York has a lookback window of 6 years. Thus, any assets sold below the fair market window in the 6-year window before a debtor files for bankruptcy may constitute constructive fraud.
Debtors will often attempt to argue they did not commit a constructive fraudulent transfer, especially if a transaction occurred multiple years ago and well before the debtor ever considered filing for bankruptcy. The bankruptcy court will consider several factors when determining if an asset was sold for "reasonably equivalent value."
The bankruptcy court will typically consider the following elements when adjudicating an alleged constructive fraudulent transfer:
The fair market value of the asset at the time of the transaction
Other offers received for the asset
The circumstances under which the asset was sold
Whether future business was promised as part of the transaction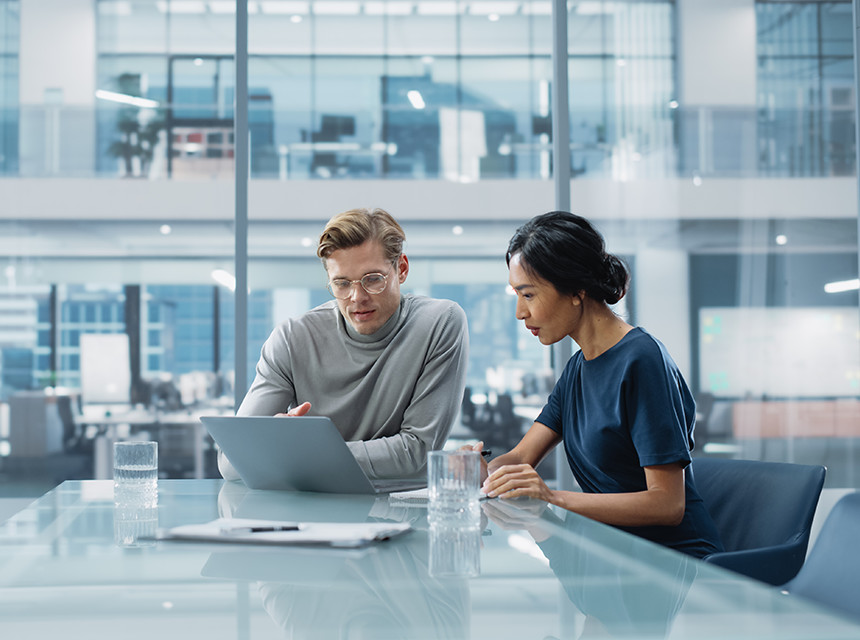 "I started this practice to bring genuine care to my clients, to make the complexity of law, simple."

- Maggie Zalewski, Founding Attorney
Our New York constructive fraudulent transfer attorneys can aggressively advocate for creditors in these cases. Our experienced team at The Law Office of Magdalena Zalewski can pursue progressive clawback solutions that work to recover what you are owed when a debtor enters bankruptcy or business reorganization proceedings. We are responsive to your needs and will be accessible 24/7 throughout our handling of your case.
---
Discuss your situation with us in a free initial consultation. Contact us online or call (646) 941-8685 today.
---
Reach out to us 24/7
Don't Delay - Contact Us to Discuss Your Claim Today