New York Creditor Proof of Claim Services
Do You Need Help Filing A Proof Of Claim? Contact Us Today.
When a debtor files for bankruptcy, creditors must assert their rights in order to recover what they are owed. The formal process for enforcing your rights as a creditor involves filing a proof of claim, a document that establishes the bankruptcy filer owes a legitimate debt.
Filing a creditor's proof of claim can be overwhelming and confusing if you are unfamiliar with the process. Our New York creditor proof of claim services can help you recover what you are owed in a bankruptcy or business reorganization proceeding. Our team at The Law Office of Magdalena Zalewski is made up of an experienced team of attorneys, paralegals, and consultants. We can leverage our knowledge and understanding of the process to file your proof of claim as efficiently as possible.
---
If a client or company owes you money and files for bankruptcy, do not wait to call (646) 941-8685 or contact us online. We can guide you through the process of filing the necessary documents to claim back what is owed.
---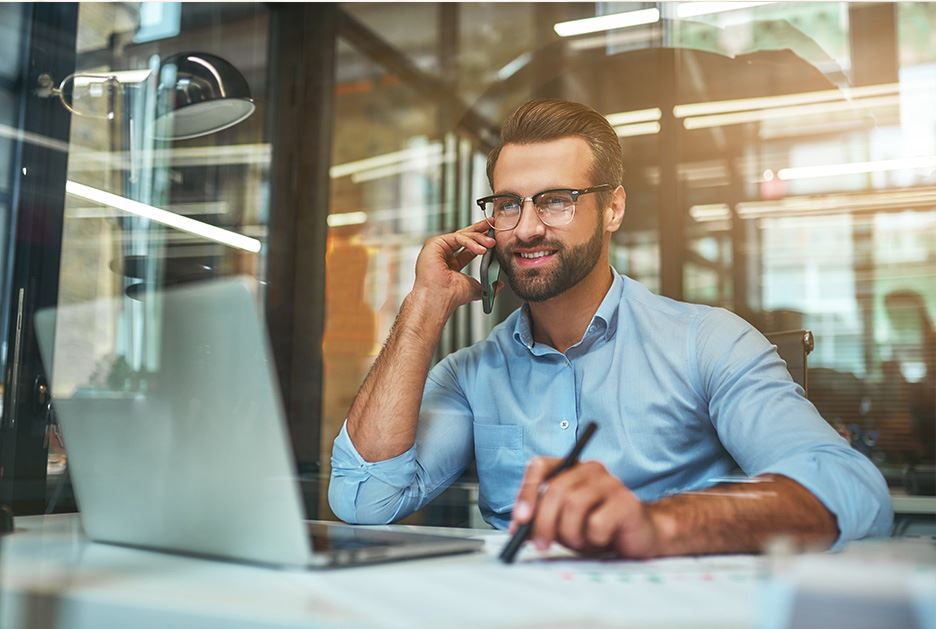 Who Files a Proof of Claim?
If you are a creditor and a debtor files for bankruptcy, you will need to file a proof of claim in order to recover any amount of what you are owed. All known creditors will be promptly notified of bankruptcy proceedings. In most cases, you will also be told to file a proof of claim for the relevant debts. All creditors that own a legitimate debt can file a proof of claim.
In some limited situations, you may not be told to file a proof of claim when notified of the bankruptcy. This can happen if the debtor theoretically will not have any funds to distribute to creditors. However, be aware that this circumstance can change: If the bankruptcy trustee assigned to the case discovers liquidable assets, all creditors will be notified and instructed to file proof of claims.
As a non-government creditor, you will have 70 days from the bankruptcy petition filing date to submit your formal proof of claim. Again, you will receive a notice that informs you of your right to file. The notice will include the date the petition was filed and the deadline for filing a proof of claim. It will also contain the date and location of the meeting of the creditors as well as the final date for registering objections to any proposed discharges.
It is extremely important that you file proofs of claim before the deadline. The Bankruptcy Court will not generally allow extensions or late submissions unless you can demonstrate extenuating circumstances.
If you receive formal notice that a debtor has filed for bankruptcy, do not wait to seek professional legal assistance. Our New York creditor proof of claim services are designed to help you understand and enforce your rights in these situations.
What Is Included in a Creditor Proof of Claim?
In most cases, creditors are expected to follow a formal process for filing a proof of claim. You must generally either use an official bankruptcy form or mirror its content and formatting closely. You or your authorized representative must also sign the proof of claim document.
You must include the following information in a formal creditor proof of claim:
The name of the debtor and the bankruptcy case number
Your contact information as the creditor, including a mailing address
The amount owed as of the date the bankruptcy petition was filed
The type of claim (secured or unsecured)
The source of the claim
You must explain why the debt exists, or its "source," as part of your proof of claim. Common sources include the purchase of goods or services, a credit card balance, or a loan agreement.
It is also often wise to include supporting evidence and documentation with your proof of claim. You might choose to include the original signed contract for a loan agreement or a receipt of any purchased goods or services, for example.
While the documentation process can be convoluted, filing a formal proof of claim will help ensure your rights as a creditor will be honored in the bankruptcy. In some circumstances, a Bankruptcy Court may allow "informal" proofs of claim that do not include all of the above elements but meet other, separate requirements. This approach is risky, as the Court has a fair amount of discretion when deciding whether to admit informal proofs of claim.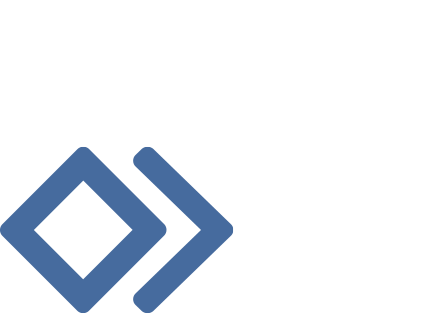 1

Integrity

Our team is comprised of honest attorneys who maintain a strong moral compass in all of their work. We promise to equip you with all the necessary information and to approach your case with steadfast determination and transparency. 

2

Responsive

We understand how unsettling it can be to be served with an unexpected lawsuit. We combine the knowledge of a large firm with the personalized service and speed of a small firm to ensure your case gets the attention it deserves.

3

Efficient

We are passionate about providing high-quality and cost-effective service to our clients. We work with trusted bankruptcy attorneys nationwide, enabling us to represent our clients regardless of the location and to increase cost-efficiency and optimization.
We aim to provide high quality & efficient solutions
Schedule Your Free Consultation Today
We Can't Wait to Hear From You!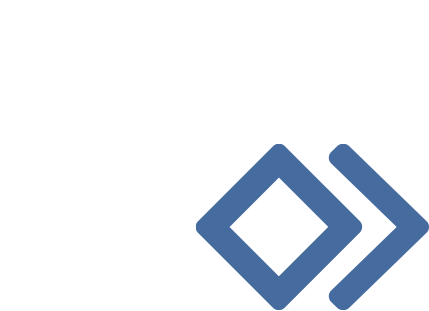 Handling Objections to Creditor Proof of Claims
The Bankruptcy Court will typically accept any appropriately formatted proof of claim that is filed on time. When your creditor proof of claim is accepted, your right to collect some of what you are owed is recognized and will be honored contingent on the outcome of the bankruptcy case.
There are some circumstances where the bankruptcy trustee, debtor, or any "party of interest" may object to a creditor's proof of claim. A party of interest refers to anyone who has some financial stake in the outcome of the proof of claim. Most objections will generally come from the bankruptcy trustee.
A bankruptcy trustee might object to a creditor's proof of claim on the basis of:
An incorrect amount listed
The inclusion of improper interest fees or penalties
Improperly categorizing the type of debt
Failing to include sufficient supporting documentation
The claim only existing to harass the debtor
The debtor may also be able to object to a claim if:
The debt included in the proof of claim is not dischargeable
The debtor has a financial stake in the result (that is, there is likely to be funds available once all other claims have been addressed)
The bankruptcy trustee unreasonably failed to object to the claim themselves
As a creditor, you must take any objection to your proof of claim extremely seriously. If the objection is accepted, you will not be able to recover any of what you are owed. You will be notified of any registered objections and given notice of a hearing to adjudicate the matter.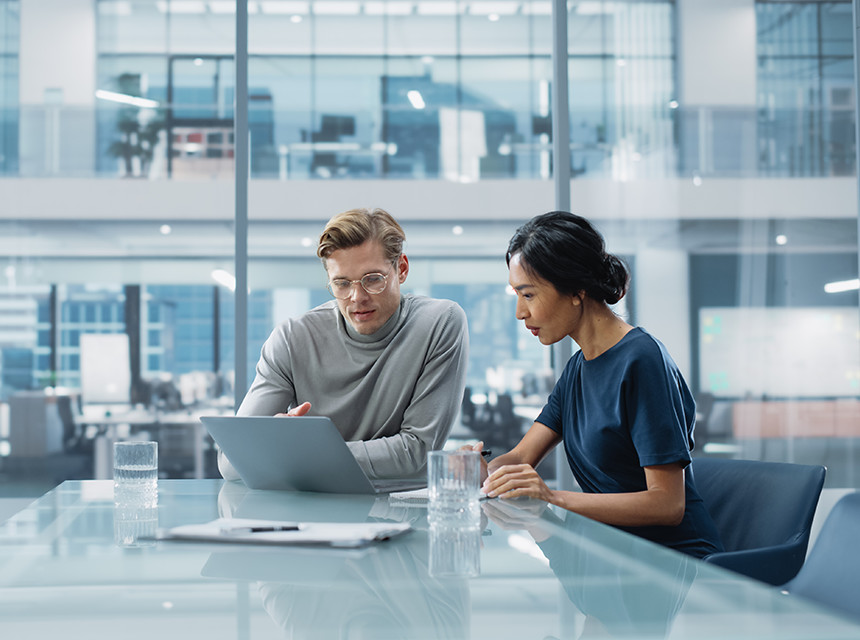 "I started this practice to bring genuine care to my clients, to make the complexity of law, simple."

- Maggie Zalewski, Founding Attorney
Our New York creditor proof of claim services are designed to efficiently guide you through each step of the recovery process. Our attorneys at The Law Office of Magdalena Zalewski are skilled litigators and can aggressively work to overcome any objections and any other obstacles that might appear. We are committed to protecting your interests and will handle your case with the diligence and integrity it deserves.
---
Schedule a free initial consultation to learn more about how we can help you navigate bankruptcy and file a creditor proof of claim. Contact us online or call (646) 941-8685 today!
---
Reach out to us 24/7
Don't Delay - Contact Us to Discuss Your Claim Today