New York Actual Fraudulent Transfer Attorneys
Efficient and Diligent Clawback Solutions
When an individual or company intentionally sells, transfers, or gives away assets to another entity in the hopes of avoiding creditors, they have committed "actual fraud." If transactions occur in the immediate window before a debtor files for bankruptcy, the debtor's actions likely constitute "bankruptcy fraud." When this type of fraud occurs, creditors are deprived of some or all of the money they otherwise would have likely received in bankruptcy proceedings.
Our New York actual fraudulent transfer attorneys at The Law Office of Magdalena Zalewski are familiar with how to combat these transactions and can work to recover what you are owed. We understand every element of the bankruptcy process and know how to vigorously advocate on behalf of our clients. Our firm will work closely with you through each step of the process and handle your case with the efficiency and integrity that it deserves.
---
If you are facing difficulties as a result of an actual fraudulent transfer, do not wait to contact us online or call (646) 941-8685 to discuss your options with our team.
---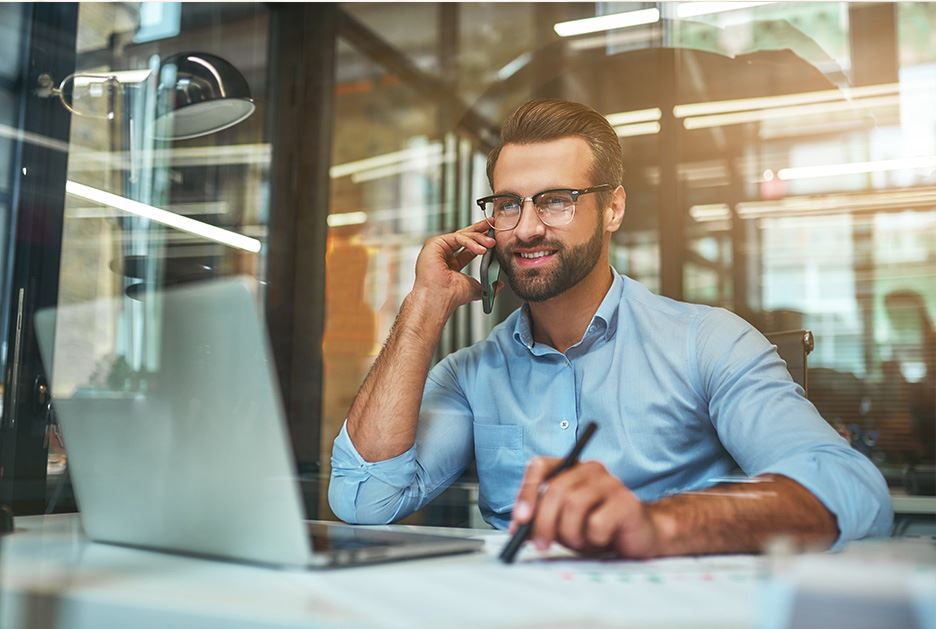 How Do Actual Fraudulent Transfers Work?
"Actual fraud" refers to scenarios where a debtor deliberately attempts to keep assets out of the hands of creditors. Transactions where a debtor inadvertently or unintentionally commits a fraudulent act are considered "constructive fraudulent transfers." Both are unlawful and can be subject to clawback.
When a debtor files for bankruptcy, the trustee assigned to their case is responsible for liquidating (selling) non-exempt assets in order to partially compensate creditors. Knowing this, a debtor may attempt to commit an actual fraudulent transfer in the hopes of concealing (and most likely eventually recovering) an asset they do not wish to lose to liquidation during the bankruptcy process.
In some cases, actual fraudulent transfers will be brazenly obvious. In other situations, a debtor may resort to complex machinations in an effort to cover their tracks.
Examples of actual fraudulent transfers include:
Giving or transferring assets to an "insider" (a friend, family member, colleague, or anyone with a direct relationship to the debtor)
Transferring ownership to an asset to another party but retaining the property for continued personal use
Selling an asset for less than its current fair market value (intentionally)
Failing to disclose any type of transaction
Conducting an intentionally convoluted and difficult-to-parse transaction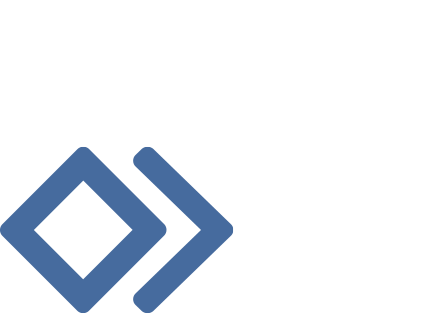 1

Integrity

Our team is comprised of honest attorneys who maintain a strong moral compass in all of their work. We promise to equip you with all the necessary information and to approach your case with steadfast determination and transparency. 

2

Responsive

We understand how unsettling it can be to be served with an unexpected lawsuit. We combine the knowledge of a large firm with the personalized service and speed of a small firm to ensure your case gets the attention it deserves.

3

Efficient

We are passionate about providing high-quality and cost-effective service to our clients. We work with trusted bankruptcy attorneys nationwide, enabling us to represent our clients regardless of the location and to increase cost-efficiency and optimization.
We aim to provide high quality & efficient solutions
Schedule Your Free Consultation Today
We Can't Wait to Hear From You!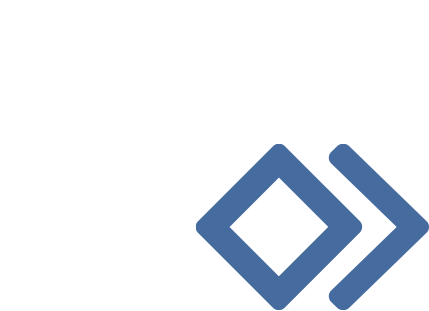 How We Can Combat Actual Fraudulent Transfers
Actual fraudulent transfers prevent a debtor's creditors from recovering the full extent of what they should receive in bankruptcy proceedings. All of a debtor's nonexempt assets must be sold as part of this process, with the proceeds used to impartially pay creditors.
The bankruptcy trustee has the ability to challenge and recover assets lost to actual fraudulent transfers. If you suspect one or more actual fraudulent transfers have occurred, our firm can advocate on your behalf and can work to ensure the debtor's behavior is thoroughly investigated. If fraud is discovered, the trustee can move to "unwind" the fraudulent transactions and "claw back" any involved assets. In some cases, recovering assets through this process may require litigation.
Any fraudulent transactions that occurred within the "lookback window" can potentially result in asset recovery. The state of New York has a 6-year lookback window – longer than many other states – meaning any transactions that occurred in the 6-year period before a debtor files for bankruptcy can and should be examined.
The Law Office of Magdalena Zalewski benefits from big firm knowledge but boasts boutique firm speed. Our New York actual fraudulent transfer attorneys can aggressively challenge instances of fraud and work to recover what is owed.
---
Schedule a free initial consultation to discuss your case if you are having issues with actual fraudulent transfers. Contact us online or call (646) 941-8685 today.
---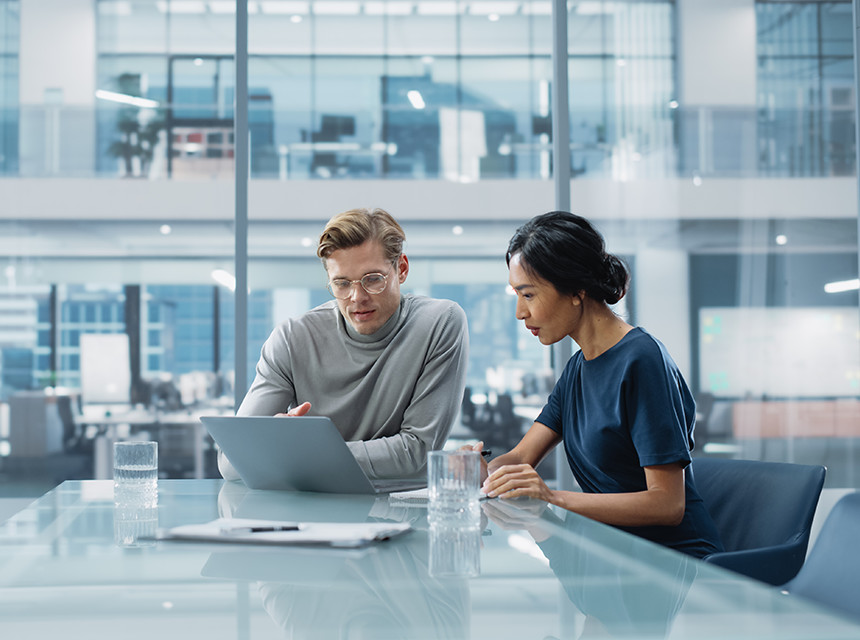 Reach out to us 24/7
Don't Delay - Contact Us to Discuss Your Claim Today