New York Demand Letter Defense Lawyers
Did You Receive a Preference Demand Letter from a Debtor?
What Are Preference Payments?
Before a debtor files for bankruptcy, they may pay certain creditors and not others. These are called "preference payments."
However, the trustee or debtor's attorney may want those preference payments returned before they file the bankruptcy petition. To request the return of those payments, the trustee or debtor may send the creditor a demand letter outlining:
Which payments should be refunded
The amount of money to be returned
When the payments should be returned
How they should be returned
The actions that will be taken if the creditor doesn't address or settle the matter
The deadline by which the creditor should respond ("response date")
What is in a Demand Letter?
The demand letter may request the creditor to provide any information or defenses they may have. With this in mind, if you received a demand letter, get in touch with our New York lawyers right away.
What is the Next Step After a Letter of Demand?
Every step following the receipt of the demand letter is significant and far-reaching, therefore, it is in your best interests to retain our experienced and trustworthy demand letter defense lawyers in New York to help you navigate this process.
---
Contact us at (646) 941-8685 to discuss your situation and learn more.
---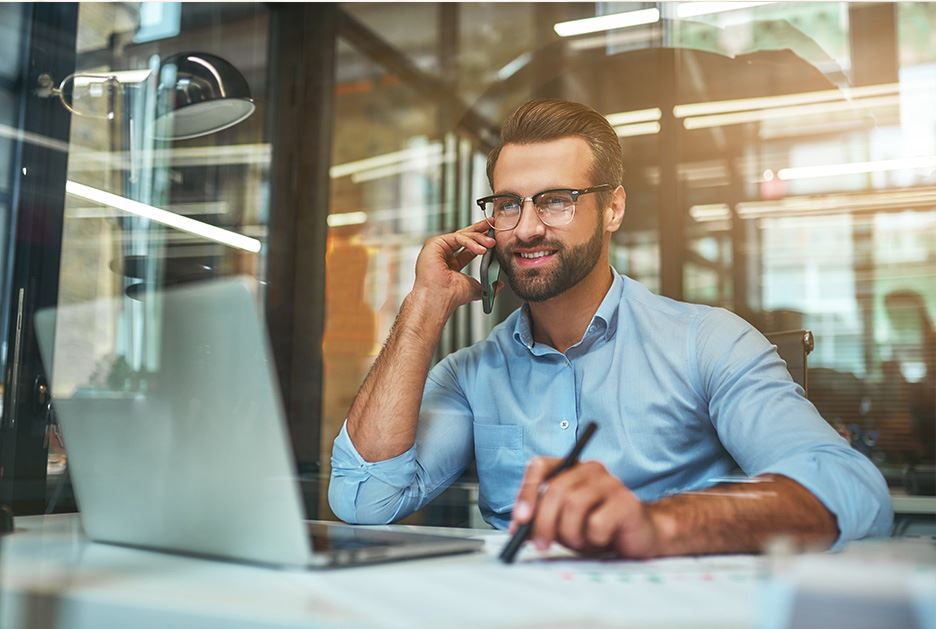 As the name implies, a demand letter is a letter that demands the recipient to do something, whether it be to take a certain action or cease a certain action. Demand letters are common in legal disputes between creditors and debtors, particularly, when a debtor in bankruptcy wants to recover the preferential payments made to a creditor.
Preference payments to creditors are made in the 90-day period before a bankruptcy claim is filed. The purpose of preference payments is to ensure creditors are paid fairly, as these payments tend to be higher than what the creditor would receive in the bankruptcy case. The problem is that when a debtor pays some creditors but not others, even though the creditors are in the same class, then it will appear as though the debtor gave a preference, or "preference payment," to those creditors. As a result, the debtor may not have enough funds to pay the remaining creditors in a bankruptcy filing.
Since bankruptcy strives to treat all creditors fairly, however, then any preference payments made to creditors could be rescinded by the bankruptcy trustee so the debtor can adequately pay all their creditors. It is common for debtors to prioritize paying some creditors over others prior to filing, but the bottom line is that bankruptcy laws provide for the fair treatment of all creditors in a bankruptcy claim.
This means that a bankruptcy trustee will need to take certain actions to get the preference payments refunded. Those actions include clawback claims. However, before the clawback claim, also called a "preference claim," is filed, the creditor may receive a demand letter.
In the demand letter, the creditor will learn how much they owe and what could happen if they don't return the alleged preference payments. Contact us at (646) 941-8685 to discuss your situation and learn more.
What Happens If I Don't Respond to a Demand Letter?
If a creditor fails to respond to a demand letter, the bankruptcy trustee or debtor will file a complaint to begin an adversary proceeding against that creditor. An adversary proceeding in bankruptcy court is essentially a lawsuit. Lawsuits are the last thing a creditor ― and debtor ― want to deal with, so there is hope.
Creditors may negotiate a settlement or work to get the complaint dropped altogether by arguing that they didn't receive a preference payment or by using an affirmative defense. If successful in this counterclaim, creditors may not have to refund the money altogether or could achieve a lower settlement.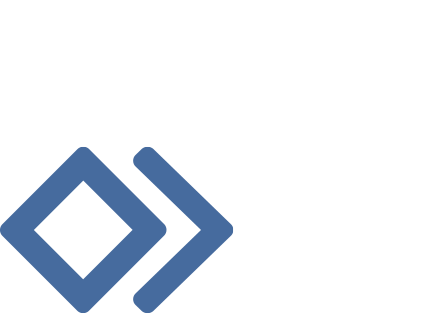 1

Integrity

Our team is comprised of honest attorneys who maintain a strong moral compass in all of their work. We promise to equip you with all the necessary information and to approach your case with steadfast determination and transparency. 

2

Responsive

We understand how unsettling it can be to be served with an unexpected lawsuit. We combine the knowledge of a large firm with the personalized service and speed of a small firm to ensure your case gets the attention it deserves.

3

Efficient

We are passionate about providing high-quality and cost-effective service to our clients. We work with trusted bankruptcy attorneys nationwide, enabling us to represent our clients regardless of the location and to increase cost-efficiency and optimization.
Get Started on

the Right Path
Take advantage of a free consultation with our team.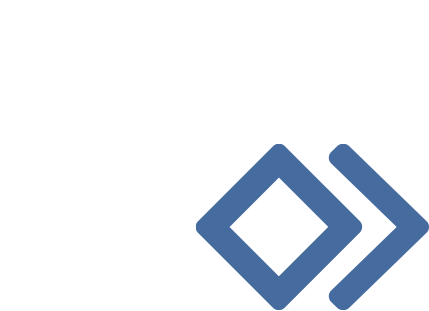 Next Steps After Receiving a Letter of Demand
The next step after getting a demand letter is to hire an attorney. It is of the utmost importance to retain a litigator who is experienced in commercial bankruptcy clawback claims, such as our very own New York demand letter defense attorneys here at The Law Office of Magdalena Zalewski PLLC. We understand the gravity of demand letters and their far-reaching impacts if not handled appropriately.
---
As such, if you received a demand letter from a debtor or trustee and want to know the next step, the answer is to contact our firm right away at (646) 941-8685 to discuss your situation and understand your course of action. Your fight is our fight!
---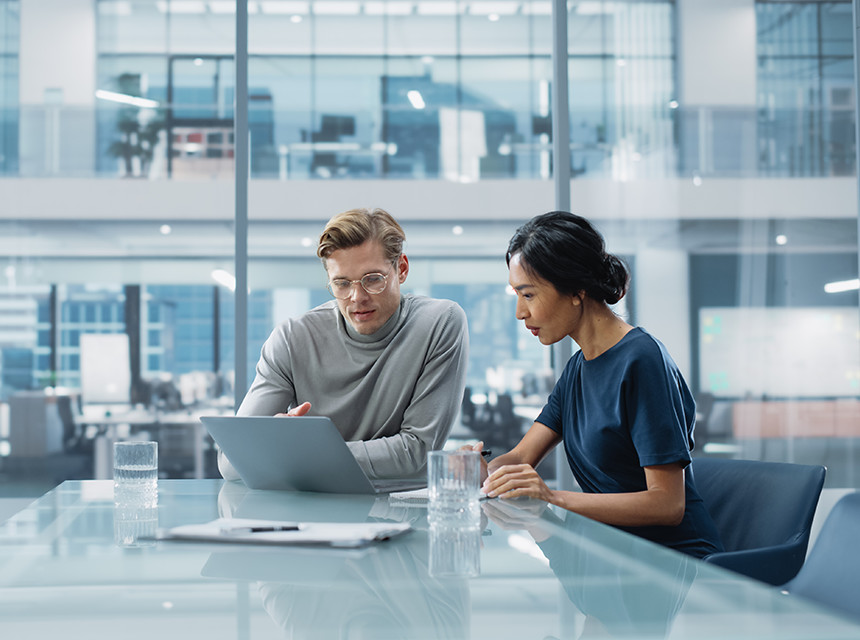 Reach out to us 24/7
Don't Delay - Contact Us to Discuss Your Claim Today