On September 27, 2022, Soneet Kapila, in his capacity as the chapter 7 bankruptcy trustee of the Odyssey Engines, LLC bankruptcy, began filing adversary proceedings against certain creditors in the Bankruptcy Court for the Southern District of Florida.
According to our review of the Bankruptcy Case Docket, there were approximately 104 complaints filed against unsecured creditors.
These complaints seek to avoid and recover transfers made by the debtors as alleged fraudulent transfers.
The claims against the defendants in this matter include a fraudulent conveyance claim.
The Bankruptcy Code requires the defendant (a person, corporation, or entity against whom the Plaintiff has lodged a complaint) to file an answer or response within 30 days of the Summons issue date. Failure to file a response may result in a default judgment against the defendant in the lawsuit amount.
A default judgment requires the defendant to refund the entire amount of the claim and any claims the defendant may have against Odyssey Engines, LLC and its affiliates may be disallowed by the court, preventing them from being pursued.
If you've been affected by this bankruptcy and you have not yet retained counsel, you should do so immediately. Click here to contact us now.
A Fraudulent Transfer, otherwise known as a Fraudulent Conveyance, is when a business transfers money to another person or company to prevent a creditor from collecting on the debt.
A fraudulent conveyance can be either with the intent to defraud, otherwise known as an actual fraudulent conveyance, or without the intent to defraud but the circumstances of the transaction details render it a constructive fraudulent conveyance. A Fraudulent Transfer claim is often lodged in the alternative to a Preferential Transfer claim to take another stab at the same transaction(s) under a different theory.
As some creditors were paid in full while other creditors received no payment, the trustee seeks to claw back these payments from its paid creditors as Fraudulent Transfers to redistribute the money equally among all of its creditors.
There are some defenses that are typically applicable and could be used to protect the payments from being avoided and clawed back.
Defense against a Fraudulent Conveyance claim.
While the intent to defraud is required for actual fraudulent conveyance, it is not required for constructive fraudulent conveyance.
Plaintiffs generally have difficulty avoiding such payments under this theory, however,  if invoices and payments are issued and paid according to the agreements between the parties. The following can be shown to defend against a fraudulent transfer claim:
Reasonably Equivalent Value – This affirmative defense element is generally evidenced by showing that the defendant's invoices and payments were made per the agreement/s.

Received in Good Faith (honesty in a person's conduct during the agreement) – This element may be satisfied with agreements entered into at arm's length and with payments that were made as per the agreement/s (parties negotiating a contract independent of each other, unrelated and operating with their self-interest).
Our Mission is to Avoid Messy Litigation
Maggie has been a licensed attorney since 2017. After gaining substantial experience managing avoidance actions for a bankruptcy law firm, she founded her independent practice in 2019 focused strictly on representing unsecured creditors in bankruptcy preference and fraudulent conveyance actions. Maggie's mission is to eliminate messy litigation by providing outstanding legal services to her clients with the highest levels of integrity, responsiveness, and efficiency.
As lead counsel, she has successfully defended avoidance and recovery actions for small businesses and multinational corporations representing both domestic and foreign clients. Maggie's legal services have resulted in the following:
a dismissal rate of over 50% of all cases,
an average settlement of 10% of the total claim amount for all cases, and
an average settlement amount of 3% of the total claim amount for cases with a claim over $100,000.
Please peruse our website for more information and click here to set up a free consultation.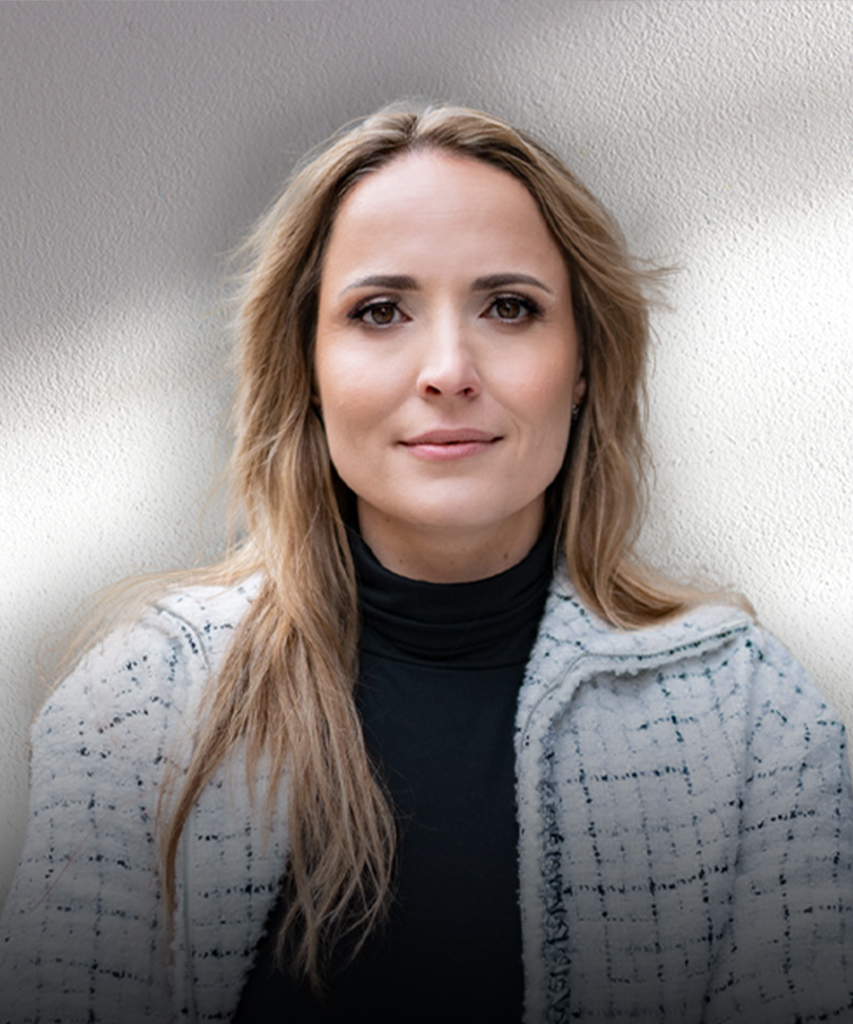 ​


​​


​


​​​


​


​​


​


​​​​


​


​​


​


​​​


​


​​


​


​​​​​


​


​​


​


​​​


​


​​


​


​​​​


​


​​


​


​​​


​


​​


​


​​​
No Guarantee of Results
These results are intended only to provide information about the activities and experience of The Law Office of Magdalena Zalewski PLLC and should not be understood as a guarantee or assurance of future success in any matter. The results portrayed were dependent on a variety of facts and circumstances unique to the particular matters, including, but not limited to, the specific facts and circumstances of the matter, the applicable law, the competence of opposing counsel, or unanticipated events. Past results are not a guarantee or assurance of the same or similar results in future matters as the outcome of a particular case or matter will likewise depend on a variety of factors such as the specific facts and circumstances of the matter, the applicable law, the competence of opposing counsel, and unanticipated events. We do not make any guarantee, promise, or other assurance that the same or similar results can be obtained in any matter we undertake, and you should not assume that a similar result or outcome can be obtained by our law firm in your legal matter. The choice of an attorney is an important decision and should not be based solely on advertisements.